Make Money Online
Money SMS App
Money SMS is a free android app that enables you to make money online automatically by receiving SMS generated by our system and our customers.
Features
The main features of Money SMS
---
Money SMS is a free android app that enables you to make money online automatically just by receiving SMS on your mobile phone.
Works on Android
Our application is exclusively Android-based because only Android allows apps to access SMS.
Earns money online
You only need to install our app on your mobile phone and you will get paid just for receiving SMS text messages.
Secure
Our app does not read any of your private messages or use any other data. We can access only our own test SMS.
Automatic
You earn money with the app passively, without any active actions required from your side.
Referral program
You can refer our app to your friends and community and earn 30% from their earnings.
Free
Our app is completely free. You do not need to pay anything to get started and there are no hidden fees.
Learn how to make money online with our app.
---
Explore how Money SMS app works in a short 1-minute video.
Receive automatic test SMS

Our system and our customers will send test SMS to your phone number from time to time.

Get paid

You will automatically get paid €0.02 when you receive test messages. You can withdraw your money when your balance hits 2 EUR.
Why are you getting paid?
A lot of Telecom SMS providers and Mobile Network Operators need to send SMS test messages to foreign countries to verify and ensure the proper delivery of their SMS. You actually get paid because we use your phone number to provide such testing services. Please note that we do not read your private messages.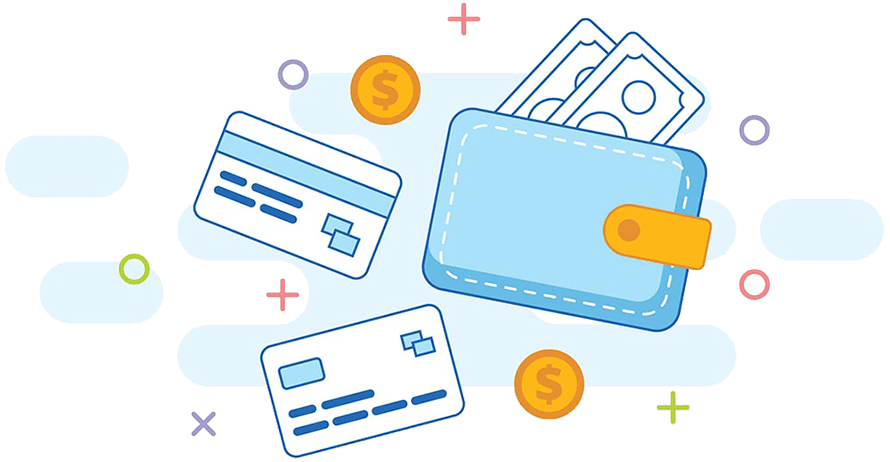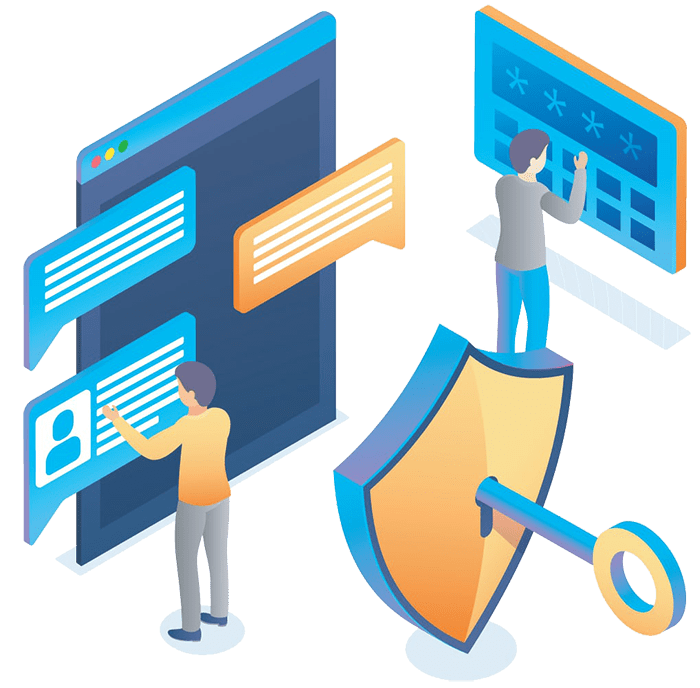 Are we scam or legit?
At Money SMS we take all the necessary measures to ensure that we comply with the latest GDPR privacy policy requirements.

If you are not sure whether we pay our users, you can check the proofs of payments from many of our users on an independent website FoxyRating.
Check ranking and reviews
Why should I download the app APK from the website?
Unfortunately, we are not able to offer our full app on Google Play anymore, due to their very strict policy regarding reading the user's SMS - the functionality of our app is very specific and it doesn't get approved anymore.

The demo version of Money SMS app is available. To earn money, however, you will need to install the full app APK from our website.
How about earning some more?
With our new SMS-sending feature available, you can earn more by allowing our app to send SMS messages from your phone.

After successfully registering for Money SMS app. just follow the instructions in our FAQ page in the "SMS Sending" section and start making more money online with Money SMS app.

Frequently asked questions page
Help Center
---
If you have any issues, please refer to our help center page and don't hesitate to contact us if you require any additional assistance.